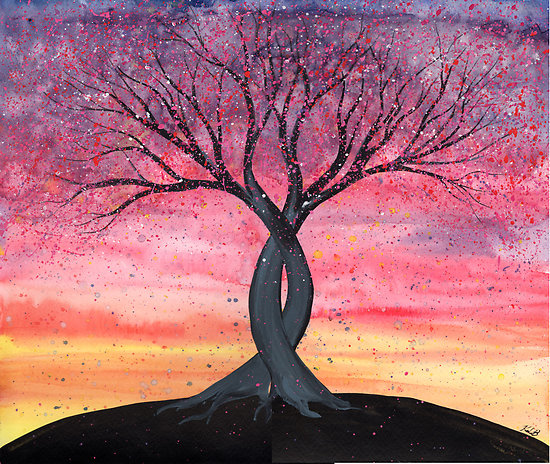 About three years ago, I posted
two of my favorite poems by Ted Kooser
from his book Valentines,
the story behind the book is really spec
ial if you want to check it out.

This Valentine's Day, my favorite Story People Poem by Brian Andres
seems to touch my heart the most, bringing memories.
I read once that the Egyptians have fifty words for sand& the Eskimos had five hundred words for snow. I wish I had a thousand words for love, but all that comes to mind is the way you move against me while you sleep& there are no words for that.